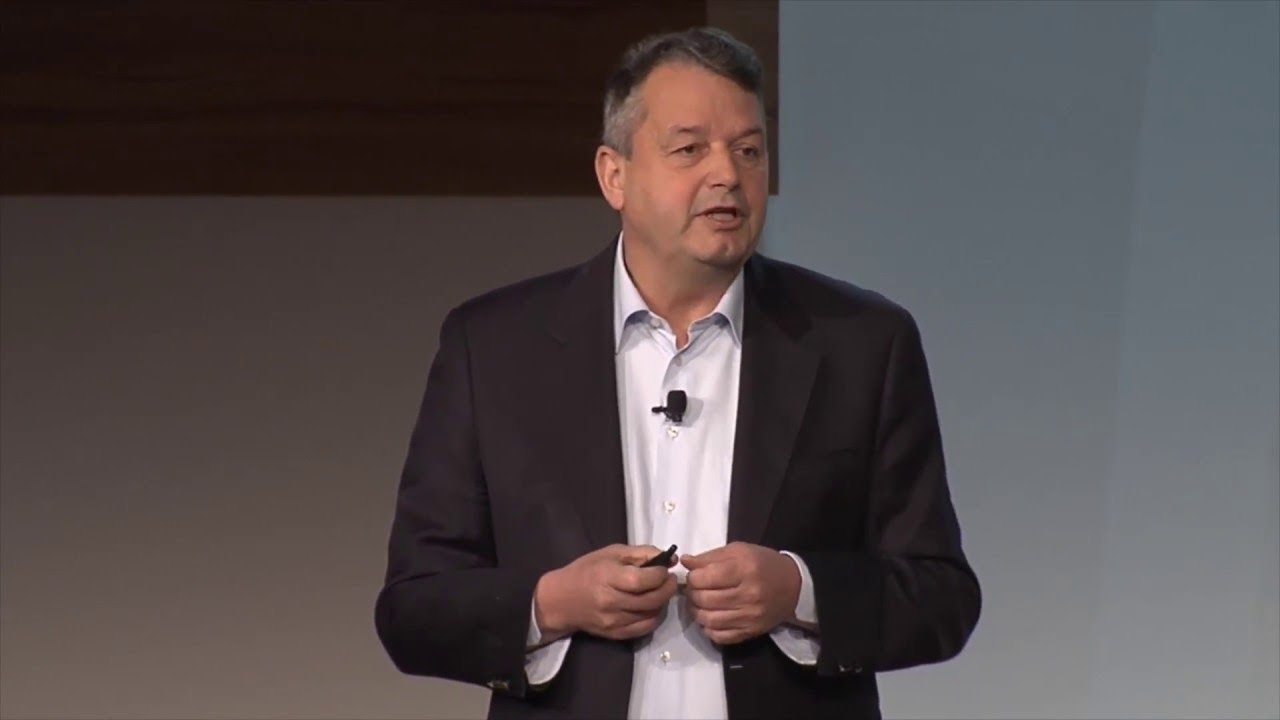 Inspiring keynote speaker with a vision on the changing world of retail
Wijnand Jongen is a globally recognised author, keynote speaker and futurist on topics in retail and e-commerce. He is co-founder and Chairman of the Executive Committee of Ecommerce Europe, representing 75.000 (web)shops in Europe. He is also founder and CEO of the Dutch e-commerce association Thuiswinkel.org.
He is a popular keynote speaker at (inter)national retail conferences and company events. His keynote presentations have led him in the past years to cities like Athens, Beijing, Budapest, Dublin, Copenhagen, Lisbon, Manilla, Munich, New York and Shanghai.
His inspiring keynotes about 'The future of retail and e-commerce', 'New Retail in China' and 'East versus West: the role of retailers and brands in a platform economy' are highly acclaimed.